DEHP Replacement Options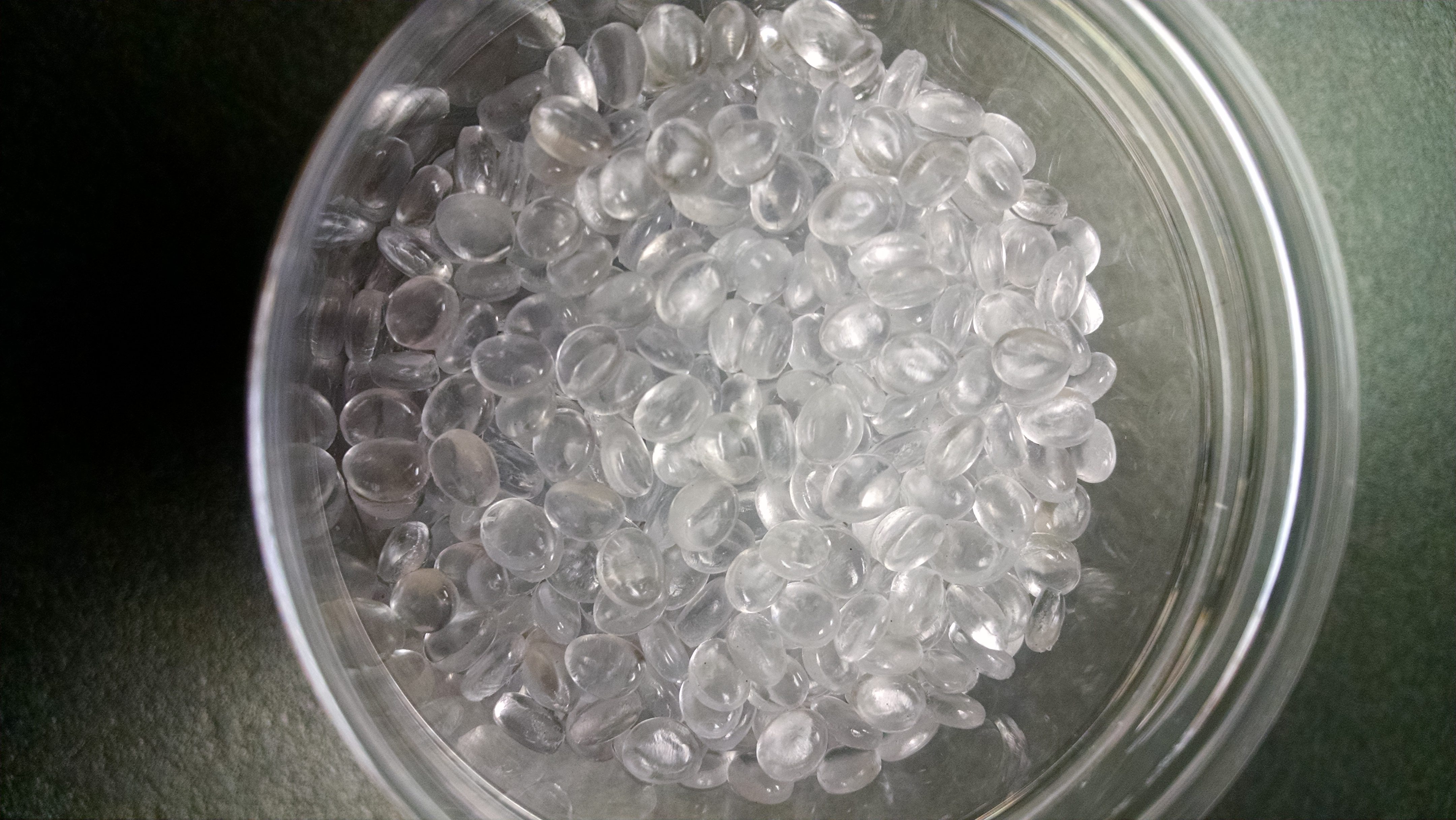 Recently I read an article in regards to DEHP tubing replacement materials. This is a fairly common concern and question on how to go about selecting alternative from non-DEHP medical PVC resins.
Below is a very good article I wanted to share from Teknor-Apex, who has been on the leading edge in addressing and solving raw material selection issues. If you are facing this concern we can help.
Brian Godin
Director of Business Development
Extrusion Alternatives, Inc.
Determining the best alternative to DEHP for PVC Medical Devices
While pthalate esters such as DEHP are the most widely used plasticizers for flexible PBC medical compounds and have been for fifty years, issues concerning their possible effects on human health have caused some device manufacturers to consider compounds containing alternative plasticizers. Sometimes the pressure to do so is considerable. As a result, it is possible to make a decision based on one factor in favor of a particular alternative plasticizer rather than on a comparative study that takes all of the important considerations into account.
Ask the Experts